Volunteers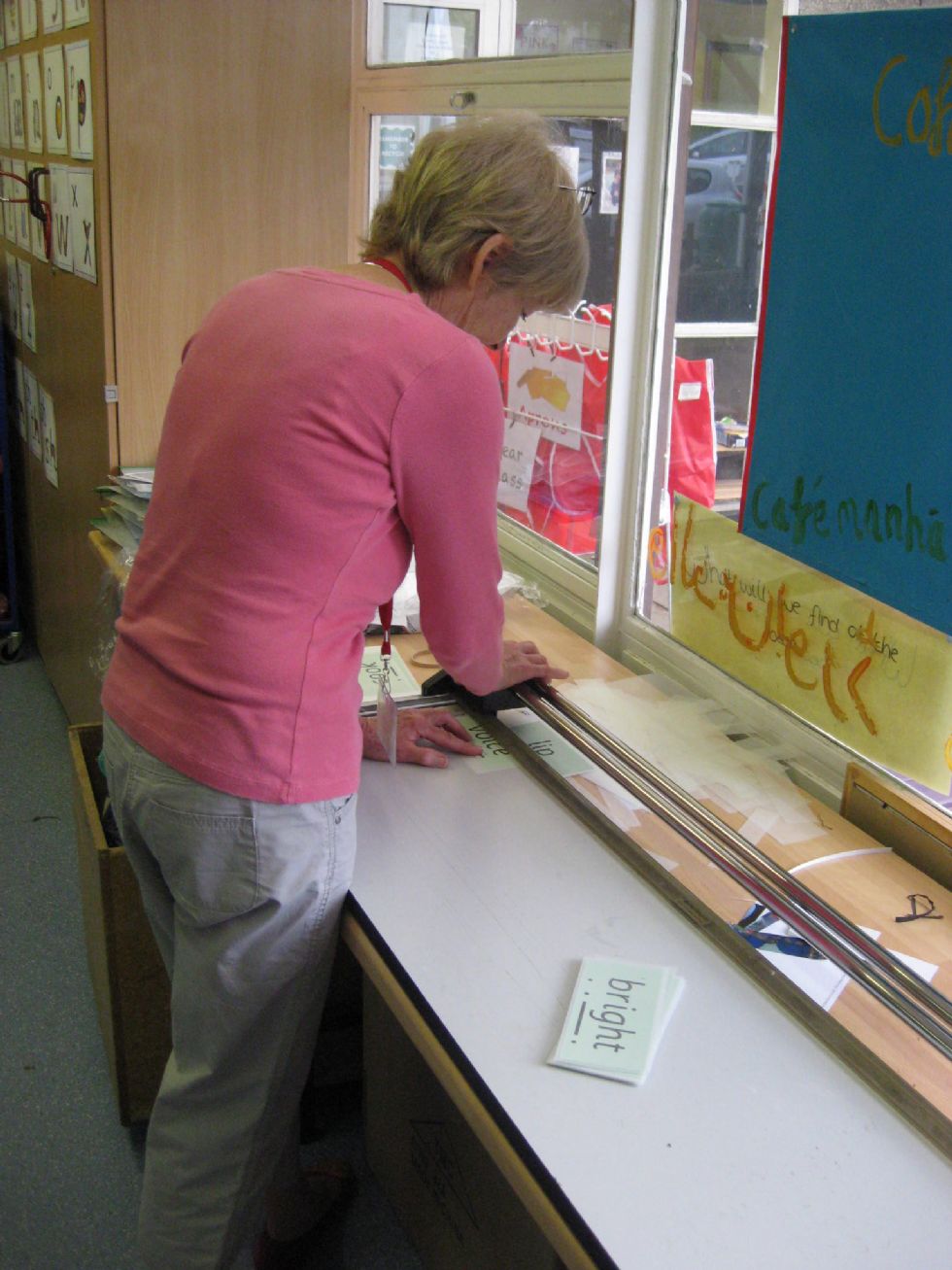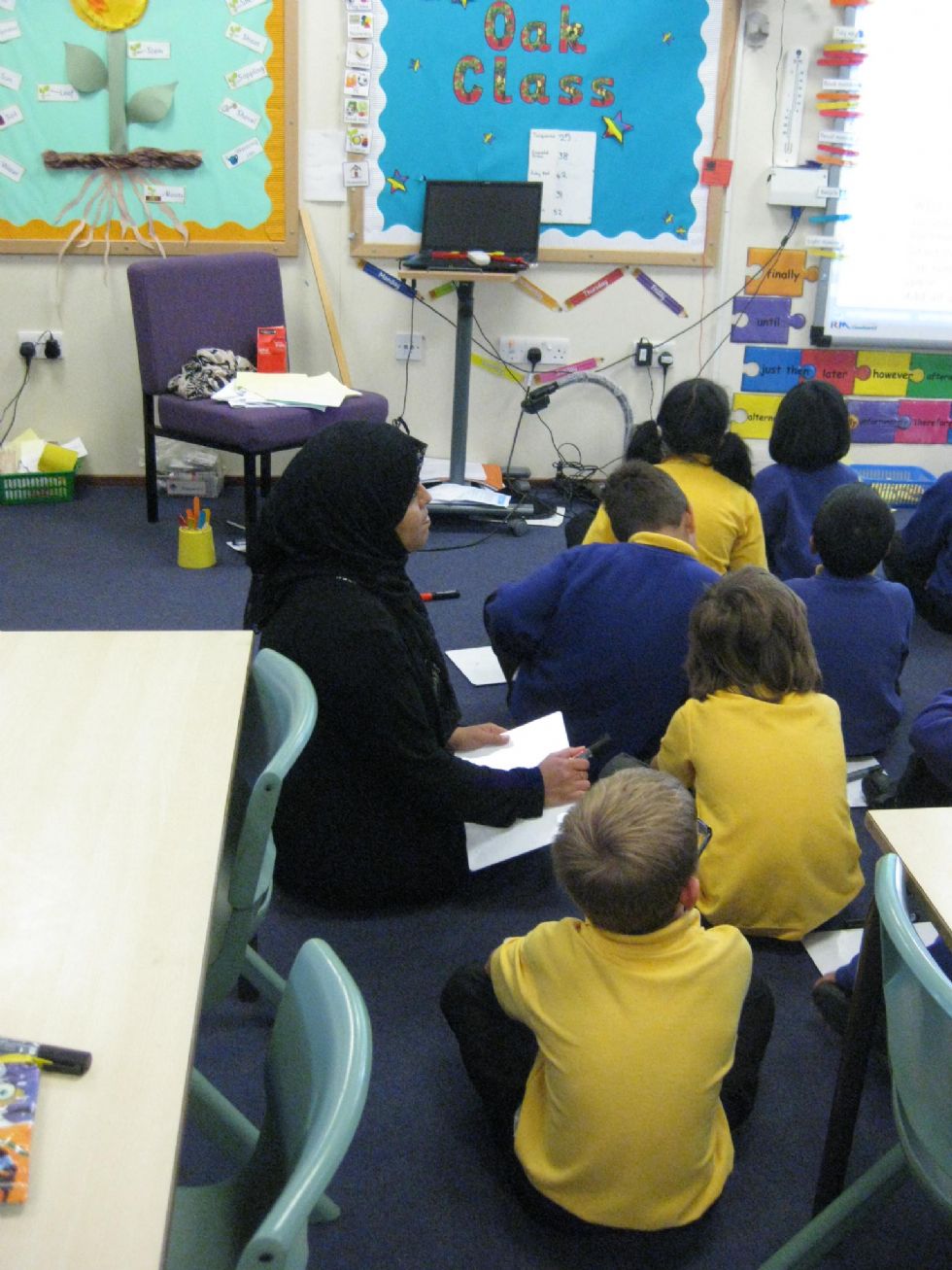 We are fortunate to have a fantastic group of volunteers who come into school on a regular basis to support us with a variety of activities.
Why volunteer?
Volunteering can provide you with:
Experience of working within a school environment.
Sharing your skills whilst learning new skills.
Enjoyment from working with and helping children.
Being a valued member of our team and school community.
Who can volunteer?
Volunteering is a great opportunity for parents and members of the local community and for the school and is of great benefit to the children.
We are looking for volunteers on regular basis to help in class and around the school.
If you feel you have can commit to volunteering your time and skills on regular basis then we want to hear from you!
Types of volunteering:
Classroom Support
Library Helper
Admin Support
Listening to children read
Making Resources – To cut and laminate resources for classroom displays
School Trips helper
Garden Maintenance
Interested in becoming a volunteer?
If you are interested in volunteering at our school, the following information will be of use to you before you apply.
All volunteers will be required to have a DBS check and supply two references. This will be undertaken by the school. There is a cost associated with this payable by the school, for this reason we ask that volunteers are confident that they can commit their time before applying.
How to register your interest:
In the first instance please complete our volunteer enquiry form and a member of our team will contact you.