Curriculum
'Led by the children, for the children'
Our aim is that our children experience fun, interesting and exciting learning, focused around a variety of practical activities with tangible outcomes. These experiences will prepare children for life in a rapidly developing world. The broad and balanced curriculum empowers the children to directly influence the direction of their learning, where experiences both inside and outside of the classroom create a buzz and an excitement around it. Teachers respond to the interests and ideas of the children whilst guiding them to ensure key skills from the wider areas of the curriculum are developed.
At Laurance Haines School we are committed to ensuring equality of opportunity for all pupils, staff, parents and carers irrespective of race, gender, disability, belief, sexual orientation, age or socio-economic background.
See the National Curriculum here.
Imagineering provides the drive and motivation at the centre of their learning.
"Imagineering is letting your imagination soar and then engineering it down to earth."
(Hywel Roberts,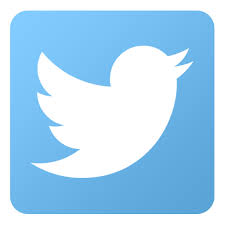 @HYWEL_ROBERTS
Children at the centre of the curriculum
With children at the centre of our curriculum, it is an expectation that they influence the direction of their learning by sharing interests, questions and experiences from life outside of school. Teachers provide our children with experiences that open the children's minds to new and exciting learning. Through these experiences we encourage our children to solve problems, both individually and collaboratively.
Our children inform the medium-term planning but it is understood that it is possible for classes to discover new interests through unplanned learning experiences, where the teachers confidently develop skills and promote progress in a more organic and spontaneous way.
Our team of subject leaders monitor the provision of their subjects through the learning environments, experiences shared on Twitter, the progress evident in books and through pupil voice. They provide guidance for teachers on how to maximise learning and assessment opportunities in their subject areas.