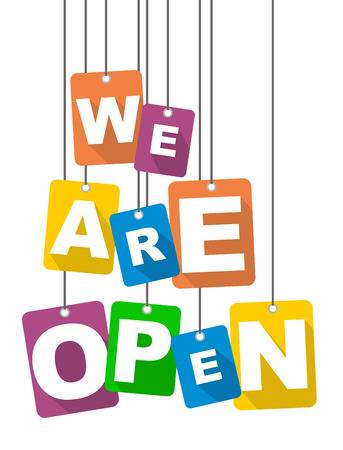 School is OPEN. Please do check in with your emails, as we will use these platforms to notify you of any urgent updates.
Please note the following that over the coming days:
The kitchen team will be restricted to serving cold lunches. If your child usually has lunch provided by school, this will still be available. However, if you wish to provide your child with a packed lunch, please do so
Despite a relatively mild forecast for the next few days, we ask that you provide your child with additional layers of clothing as there will be disruptions to the heating during this time
Year 3 and Year 6 Willow parents to collect children from the lower playground by the ping pong tables due to the works outside the upper hall
I am exceptionally proud to be the Headteacher of Laurance Haines School. Our school population is a reflection of the rich cultural diversity of the community. Our children originate from many different countries, speaking a large number of languages. I believe this makes our school a vibrant, exciting and truly special place to be. We pride ourselves on offering a broad and balanced curriculum which empowers the children to directly influence the direction of their learning. Providing rich experiences, both inside and outside of the classroom, creates a buzz and an excitement around it. Teachers respond to the interests and ideas of the children whilst guiding them to ensure key skills are developed.