Sports Funding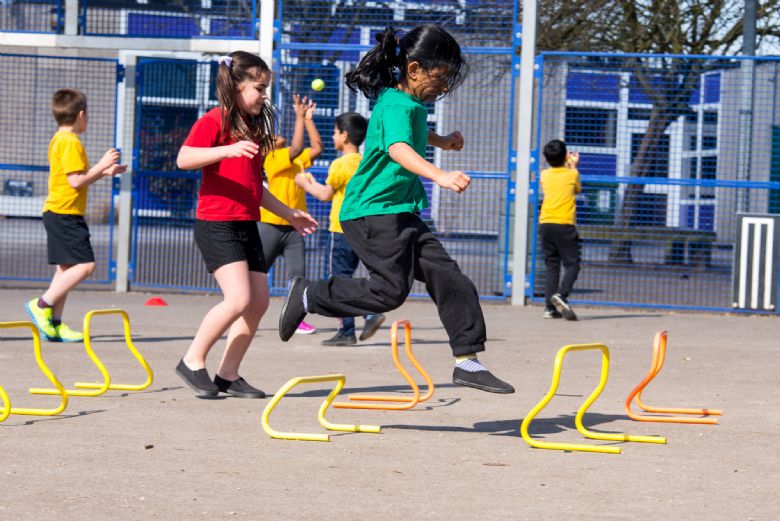 PE and Sports Premium 2020-21
In 2020-21, the school received a Sports Premium Grant of around £20000 to improve physical education for our pupils. We used this funding to:
Develop the quality of PE teaching across the school
Support pupils to develop a healthy lifestyle and a life long love of sport
Engage ALL pupils in regular physical activity
Continue to build the profile of PE and Sport at Laurance Haines
Increase confidence, knowledge and skills of all staff in the teaching of PE and Sport
Offer a broader experience and a range of sports and activities to pupils
Increase participation in competitive sport
We also:
continued with a contract with our local School Sports Partnership who provide our staff with training and resources to help them teach PE and sport more effectively, as well as providing opportunities for our children to compete across a range of sports with other schools
collaborate with Apex Sport to enhance our PE lessons, extra-curricular activity offer and engagement in physical activity at lunchtime. The hired sports coach supports the delivery of high quality PE across the school and enriches the PE provision for all
Please see the attachment below to see how we spent and measured the impact of this grant in 2019-20.