Sports Funding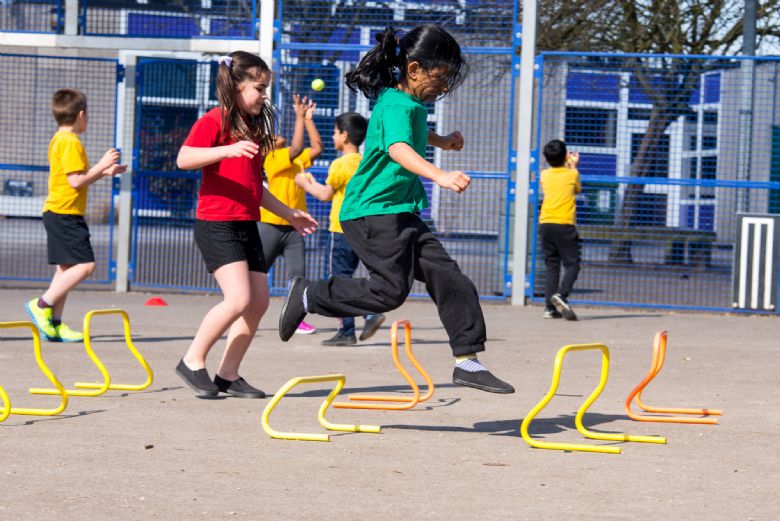 PE and Sports Premium 2021-22
As you may be aware, the government is providing additional funding to improve provision of physical education (PE) and sport in primary schools. This funding is provided jointly by the Departments for Education, Health and Culture, Media and Sport.
In 2021-22, the school received a Sports Premium Grant of around £20,000 to improve physical education for our pupils. We used this funding to:
Develop the quality of PE teaching across the school
Support pupils to develop a healthy lifestyle and a life long love of sport
Engage ALL pupils in regular physical activity
Continue to build the profile of PE and Sport at Laurance Haines
Increase confidence, knowledge and skills of all staff in the teaching of PE and Sport
Offer a broader experience and a range of sports and activities to pupils
Increase participation in competitive sport
We also:
Collaborate with Watford Gymnastics club to trial gymnastics lessons for our Year 4 pupils, in hopes to expand this if successful to further years in future.
Continued our collaboration with Apex Sport to enhance our PE lessons, extra-curricular activity offer and engagement in physical activity at lunchtime. The hired sports coach supports the delivery of high quality PE across the school and enriches the PE provision for all
Work alongside the schools within the iMAT to provide in Trust competitions and provide our pupils with the sense of challenge and achievement.
Please see the attachment below to see how we spent and measured the impact of this grant in 2020-21