Parent Volunteers
Are you interested in helping at school?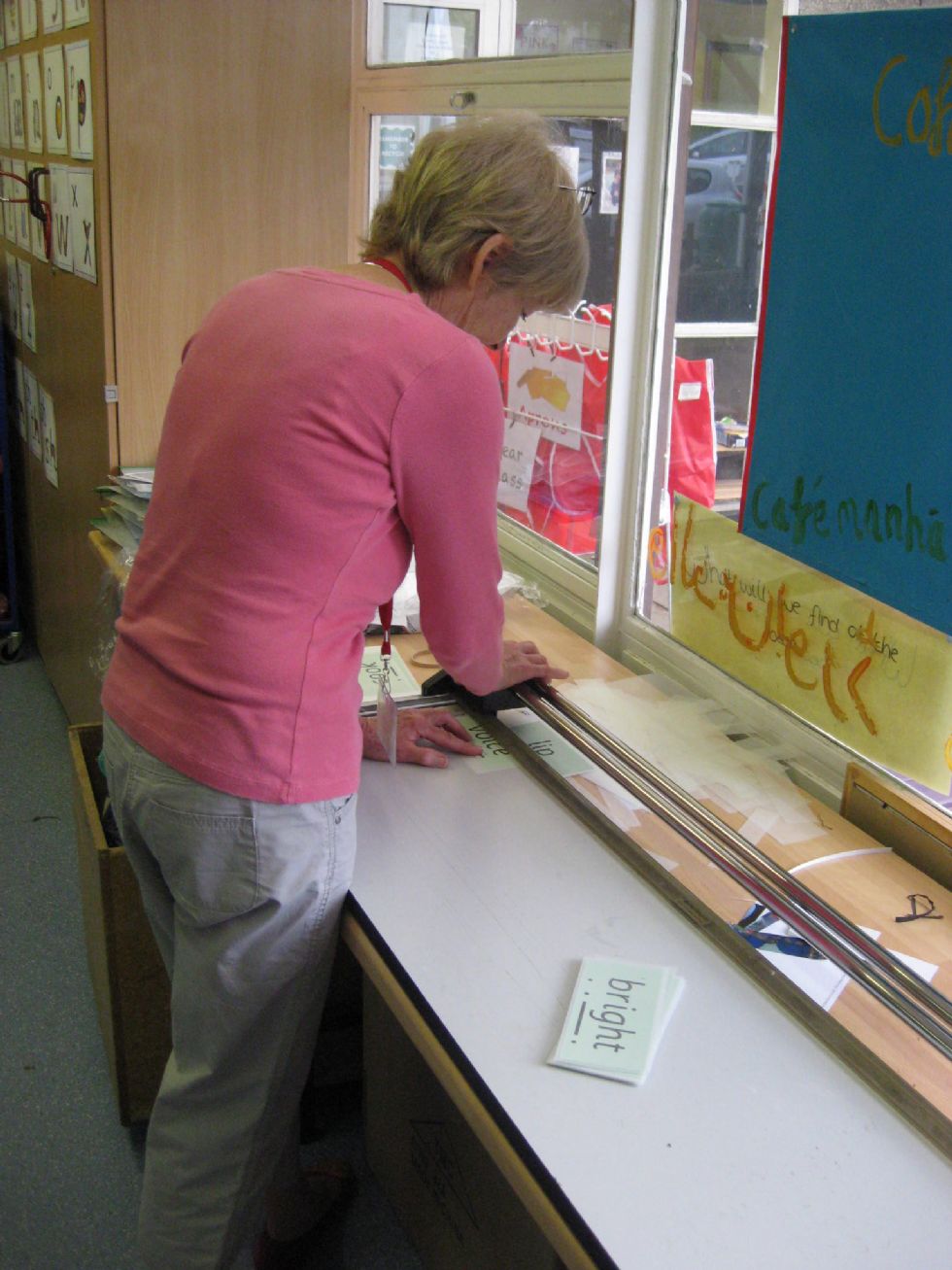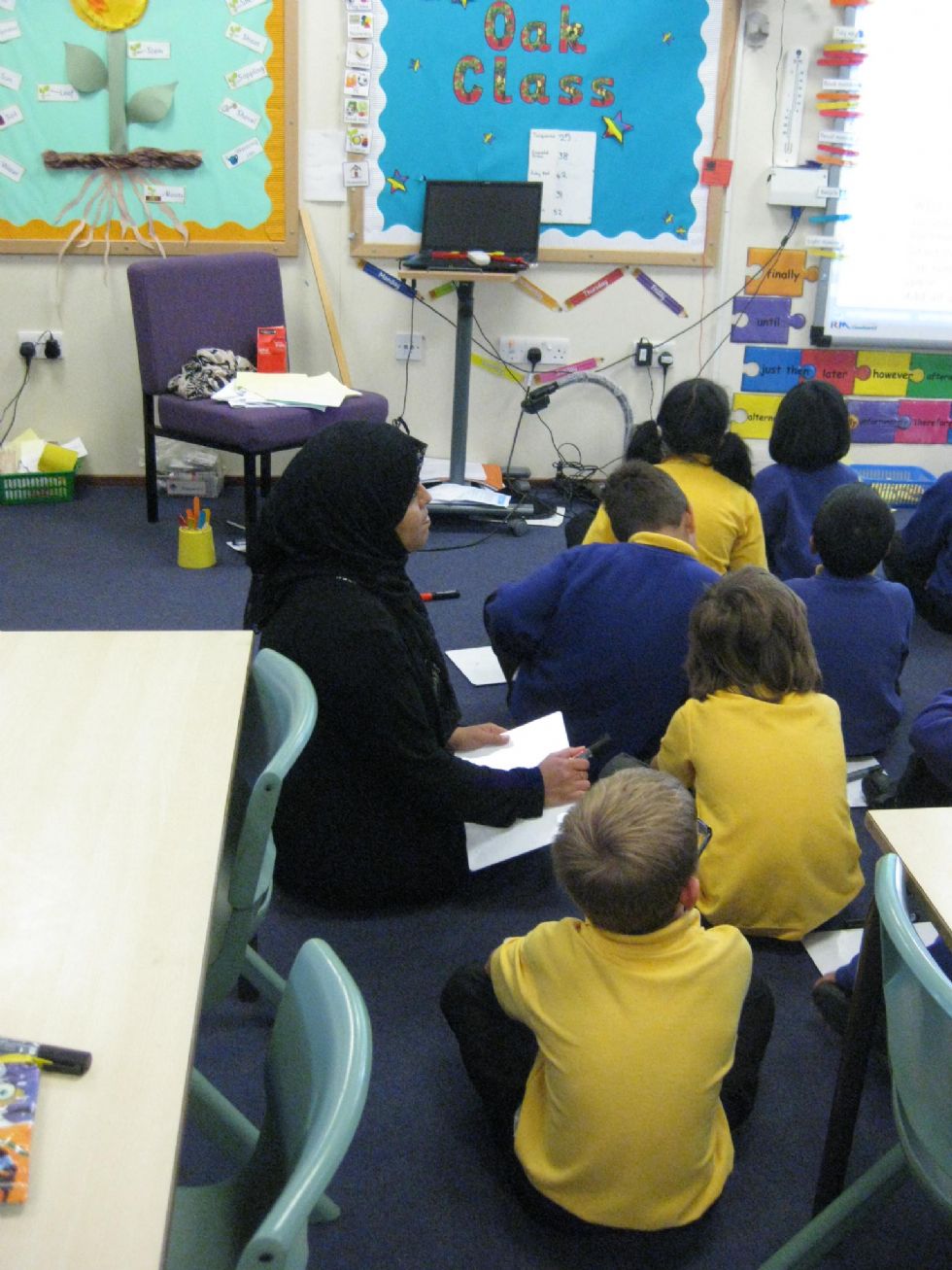 We are fortunate to have a fantastic group of volunteers who come into school on a regular basis to support us with a variety of things such as listening to children read, making resources and supporting pupils with maths and literacy.
Do you have a good level of English (GCSE level)?
Do you have some time to spare mornings or afternoons?
Please contact Mrs Penny on the school office number 01923 233 146.