Apps, Social Media and Website
We use apps, social media and websites to communicate with parents, to allow parents to give various types of consent and to pay for trips, activities, school dinners, and so on.
We now use Arbor for maintaining up-to-date details about pupils, parents, guardians, carers and staff members, organising parents' evenings, trip payments, consent, milk money payments and school dinner money payments. Access the Parent Portal here.
Access the parent portal support here. You can also download the Arbor App. If you need assistance, please come to the office.
To set up an account, you need to register using the same email address which the school has on record, and you need your child's date of birth.
You can download the free app and make payments from your smart phone.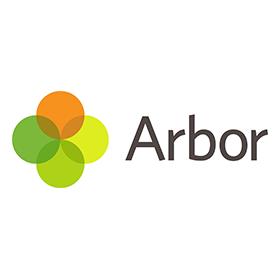 ​
We use MarvellousMe to communicate children's achievements and great behaviour. We also use services such as Everbridge to notify parents of school closures. See the menu for more detail about the apps and sites we encourage parents to sign up to.
We also encourage parents to follow us on Facebook, Twitter and Instagram for reminders and news, and to follow their children's activities when on residential trips.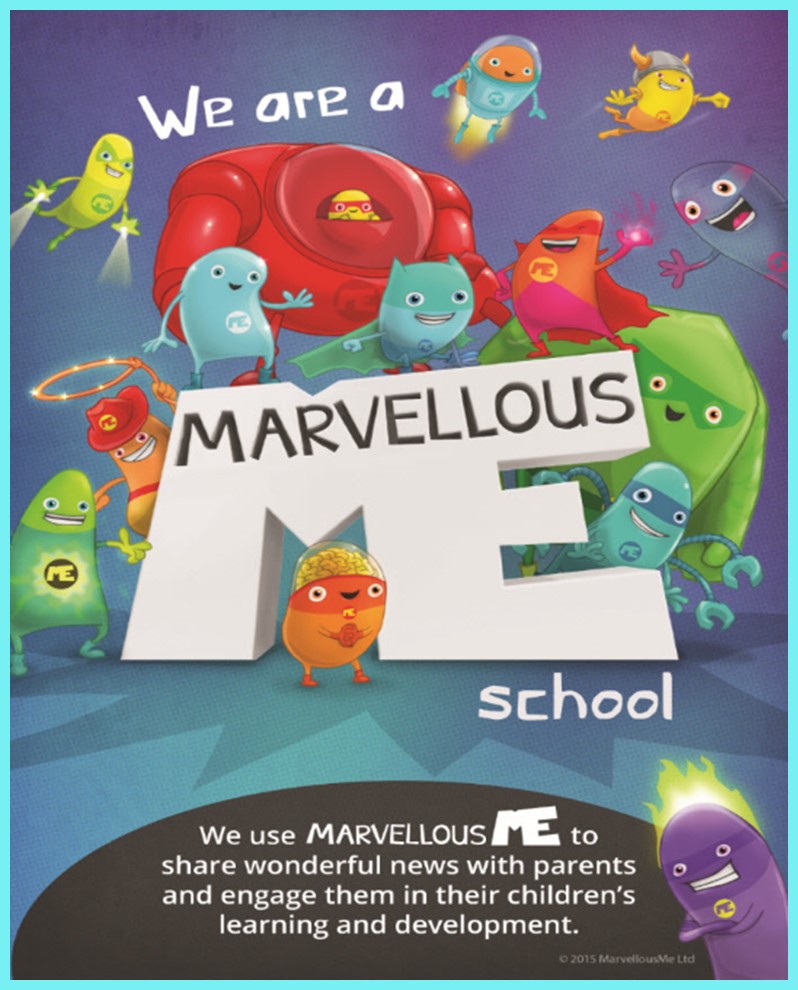 ​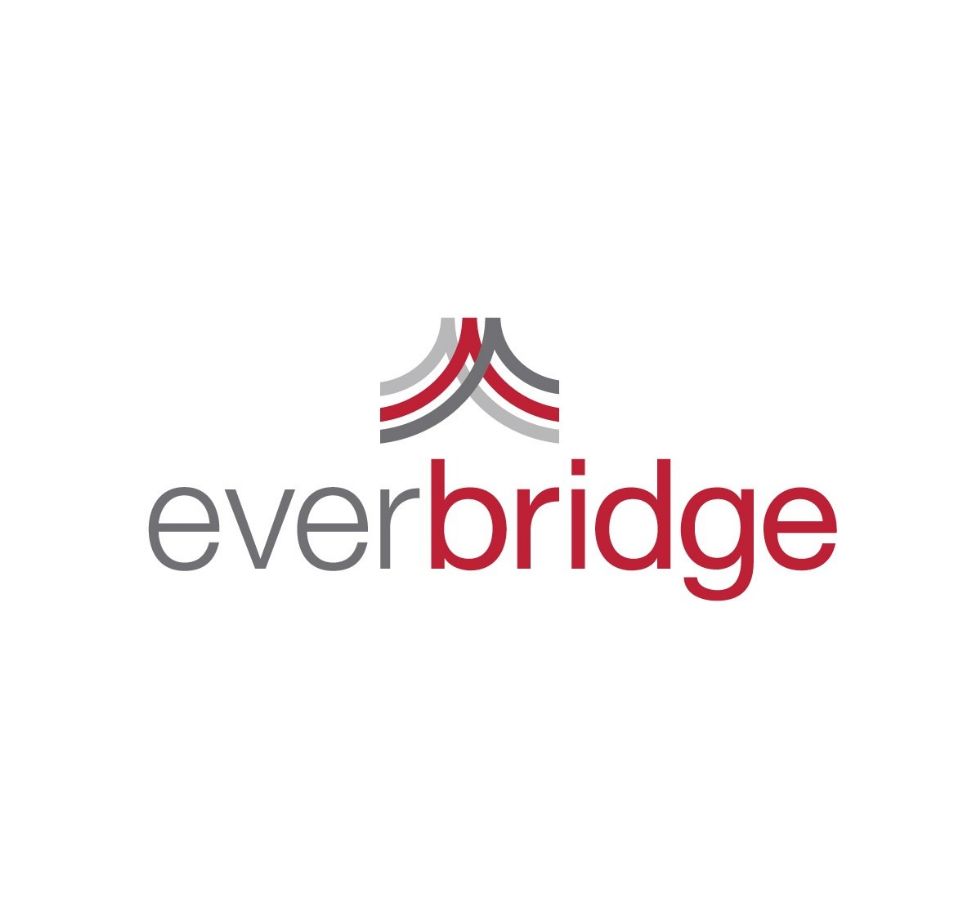 ​