School Dinners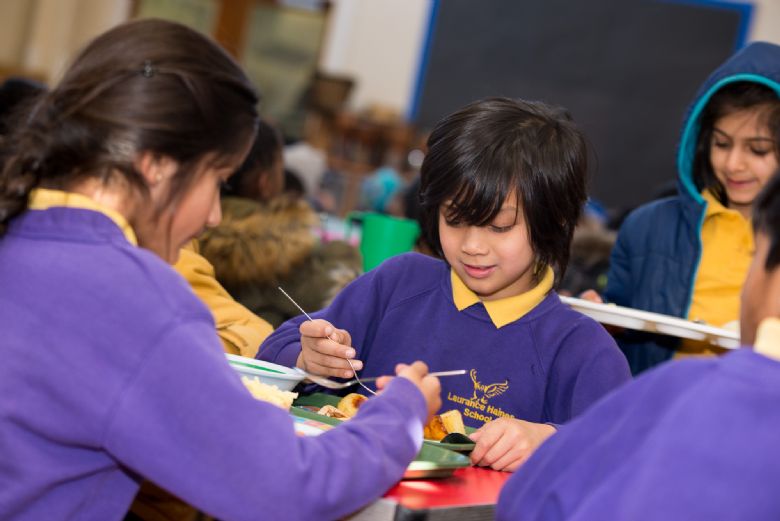 Our catering supplier is Chartwells. All their food is freshly prepared on site. Their meat is all Halal. The jelly offered as a dessert is suitable for vegetarians , as it does not contain gelatine.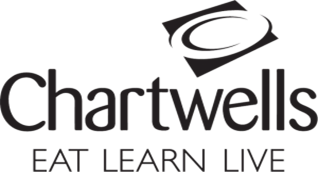 Our menu will change each term to reflect the changing seasons.
Under the Government's Universal Infant Free School Meals initiative, school dinners are FREE to children in Key Stage 1 (Reception to Year 2, inclusive). Children in Key Stage 2 (years 3 to 6) can have a meal at a cost of £2.45 per meal, payable in advance, but free to those eligible for The Pupil Premium Grant or Free School Meals (also see below).
Meal payments should be made in advance via the Arbor app/website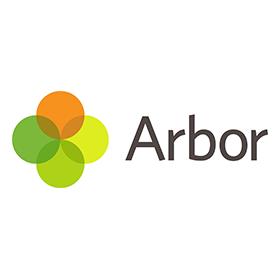 If your child has specific dietary requirements, contact the office for a Special Diet Request Form or download the attached forms. You are welcome to arrange a meeting with the Cook Manager so that we can try to cater to your child's dietary needs.
You can follow our Senior Midday Supervisor on Twitter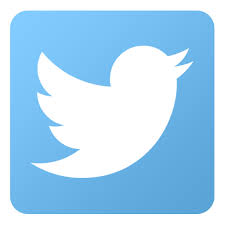 @lunch_at_LHS for our lunchtime team's updates.
For those who choose to bring in a packed lunch, click here for guidelines for a healthy lunch.
Apply here to see if your child is eligible for Pupil Premium Funding, which can include free school dinners.
Alternatively, see here for more information about Pupil Premium Funding, and for assistance from our Community and Pastoral Support Team to access it.