Pupil Voice
There are four Pupil Voice Student Groups, each dealing with different aspects of the school. The Student Council, Eco Council and SNAG representatives are elected by their peers. The Pupil Learning Council representatives are selected by teaching staff.
All four of our 2017-18 pupil voice councils got together on the 7th June 2018. They were told how proud Mr Roach and the Governors are of all their hard work so far this year.
They discussed our Eco friendly school and celebrated all of the things we are doing in our councils to support and lead this throughout the school.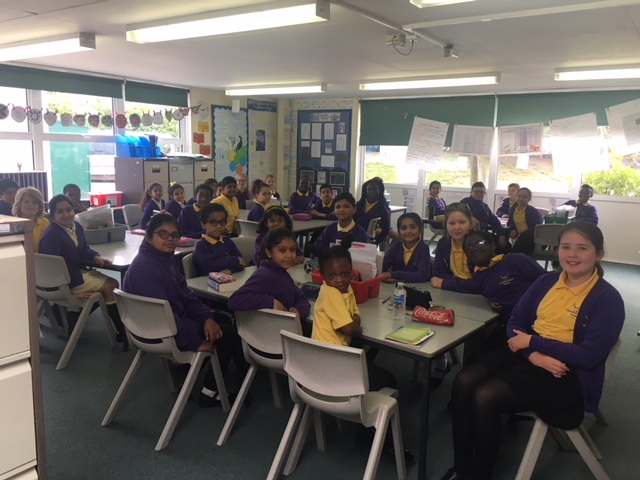 Use the links on the left to see the Pupil Voice newsletters and to see individual information from SNAG, Eco Council, Pupil Learning Council, and School Council groups.