PTA - Parent Teacher Association
A very warm welcome to the Laurance Haines School Parent Teacher Association (PTA)
What is the PTA?
The LHS PTA is a school-based organisation that primarily organises events to raise money for the school to buy those little extras that can help further enrich your child's experience whilst at school such as the school discos, the Lego wall, football tables for the playground, birthday books for Nursery to Year 2 children or a trip to the Pantomime. Fundraising events also often provide an opportunity for parents, staff and pupils to get together which results in us all getting to know each other that little bit better.
As a parent of a child who attends the School, you are automatically a member of the PTA. There is also a core PTA Committee of parents who, although not experts in fundraising and have busy family lives, are committed to giving some of their time to help organise these fundraising events.
Your Committee members are:
Please feel free to stop me in the playground to chat
Steph Lennox, Chair
Lisa Cooper, Vice-Chair / Becky Davis, Secretary / Christine Armstrong, Treasurer
What the PTA has helped to provide for the school
Past fundraising events include Summer and Christmas Fairs, Cake Sales, Mother's Day and Father's Day gifts and school discos and the money raised has been donated by the PTA to the school for the following:
Birthday books - your child receives a book from the PTA on their birthday, up to Year 2
Defibrillator pads
Leavers' Books and Balloons - for our Year 6 pupils as a lovely keepsake and a special way to mark a huge milestone in your child's life
Lego Wall
Puppets for Year 1
Reception trip to the Pantomime
Rhyme Books for Nursery and Reception children
Snow Globes
Table Football
Table Tennis Table
Anticipated fundraising events in 2018
March – Mother's Day gifts
Summer Term:
Separate discos for Years 1/2 and 3/4
Mufti Days – 2 anticipated in this school year
New ideas being considered are:
Second hand uniform stall
Car boot/table top sale
Collect a penny jar in school
Movie night
'Re-cycle with Michael initiative' – bring a bag of clothes to school to sell through this initiative
Please check back on this page for event updates.
How you can help
Even the smallest amount of time you have to offer will be invaluable to assist in the organisation and running of these fundraising events. Please fill out the form below and hand it into the school or contact the PTA committee via folhs@lhaines.herts.sch.uk or via the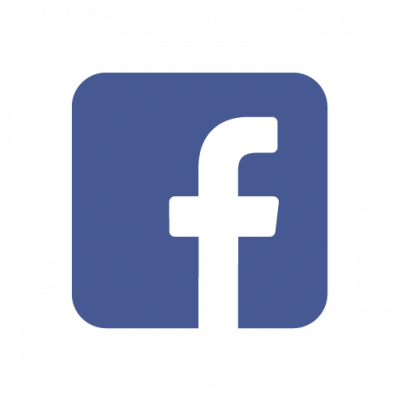 Facebook page link to see how you can help.
You can also follow the LHS PTA on Twitter here @lhspta
Thank You
undefined