Our School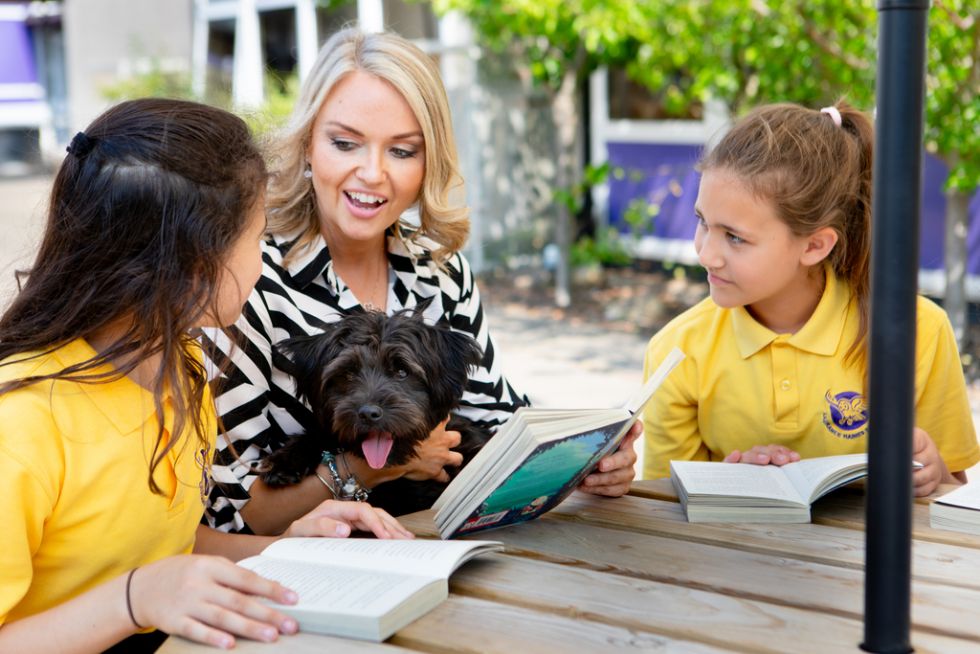 Welcome to Laurance Haines
I am exceptionally proud to be the Headteacher of Laurance Haines School. Our school population is a reflection of the rich cultural diversity of the community. Our children originate from many different countries, speaking a large number of languages. I believe this makes our school a vibrant, exciting and truly special place to be. We pride ourselves on offering a broad and balanced curriculum which empowers the children to directly influence the direction of their learning. Providing rich experiences, both inside and outside of the classroom, creates a buzz and an excitement around it. Teachers respond to the interests and ideas of the children whilst guiding them to ensure key skills are developed.
Our aim is that during their time at Laurance Haines, your children fulfil their academic and social potential. In doing this, they can reap the rewards and benefits of being caring, confident, enquiring and independent individuals, able to take their place as active citizens in a multi-cultural society.
At Laurance Haines School we are committed to ensuring equality of opportunity for all pupils, staff, parents and carers irrespective of race, gender, disability, belief, sexual orientation, age or socio-economic background.
A nurturing ethos drives all aspects of school life which alongside our curriculum helps prepare children for life in a rapidly developing world, whilst ensuring academic success. In February 2017, we were the first school in the UK to receive the National Nurturing Schools award in recognition of the outstanding and inspirational work that our staff do in embedding nurturing principles.
Our school is an open one, where we are keen to see and hear from parents. Please feel free to raise any concerns or queries with your child's class teacher, myself or the office staff, who can put you in contact with the right person. It is by working together that we can make a difference to the lives of the children here at Laurance Haines School.
Jo Ball
Headteacher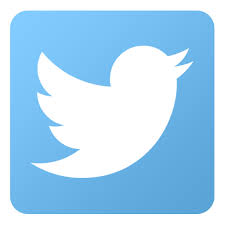 @HeadLHS