Community and Pastoral Support
The Pastoral Support Team (PST) works with children in school to help them access all aspects of school life; learning, social, play and achieving greater emotional resilience.
The Pastoral Support Team provides a range of services to support children and their families:
Behaviour for Learning strategies
Nurture
Drawing and Talking therapy
Lego therapy
Philosophy for Children (P4C)
Parenting courses
Social and welfare support
Healthy Eating
Family Learning
Please see the Therapeutic Interventions page, or the document attached below, for more information about the programmes we offer.
If you have any concerns regarding your child's social, emotional, mental health or behaviour please contact the team at pst@lhaines.herts.sch.uk
The PST can also assist with Free School Meal Applications and help eligible families access up to £100 of their Pupil Premium Funding.
You can follow the Pastoral Support Team on Twitter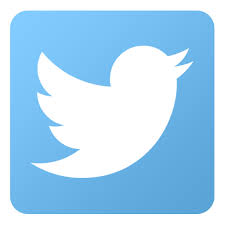 @PSTLHS
Our Community Support Assistant works closely with Hertfordshire Adult Family Learning Service (HAFLS), Watford Women's Centre (WWC) and Community Learning Partnership (CLP) to provide courses for parents within the school. The courses can lead to qualifications which in turn can lead to employment.
Please use the links on the left for further information about adult learning and the Parent 2 Parent Progamme or contact Miss Gomes on 01923 233 146 or email mariliagomes@lhaines.herts.sch.uk.
undefined