Calm Start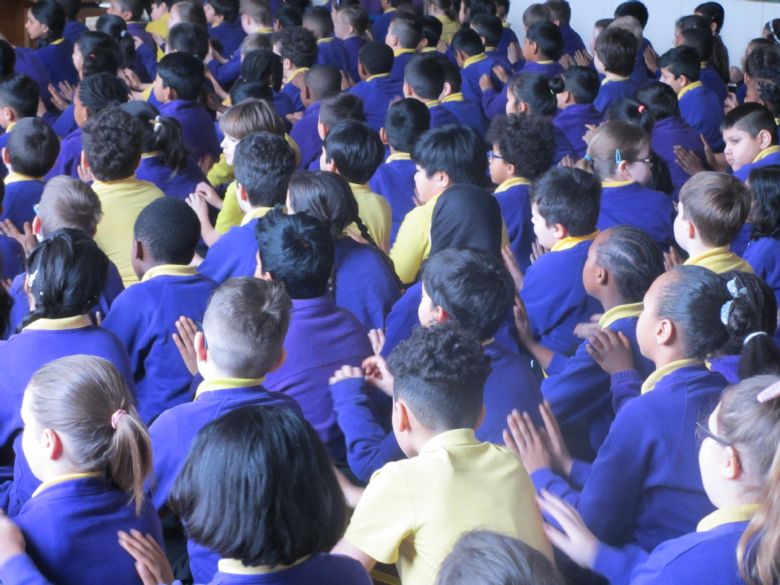 At Laurance Haines we ensure all the children begin their day with a Calm Start. On entering their classrooms, the children have the opportunity to complete their emotions board, take part in mindfulness, try yoga, enjoy peer-to-peer massage, read quietly or, maybe, experience a social or emotional skills activity.
The Calm Start aims to:
• Settle children in readiness for their day
• Diminish or leave behind any worries which may negatively impact on their day
• Build independence and social skills
• Give more time for children to express their feelings, thoughts and ideas
• Build confidence when talking and sharing with others
• Develop self-acceptance
• Build an understanding of emotions and empathy
The benefits of a calm start to the day our felt by all. Most importantly, our children are more relaxed, happy and ready to learn.