Parent Volunteers
Are you interested in helping at school?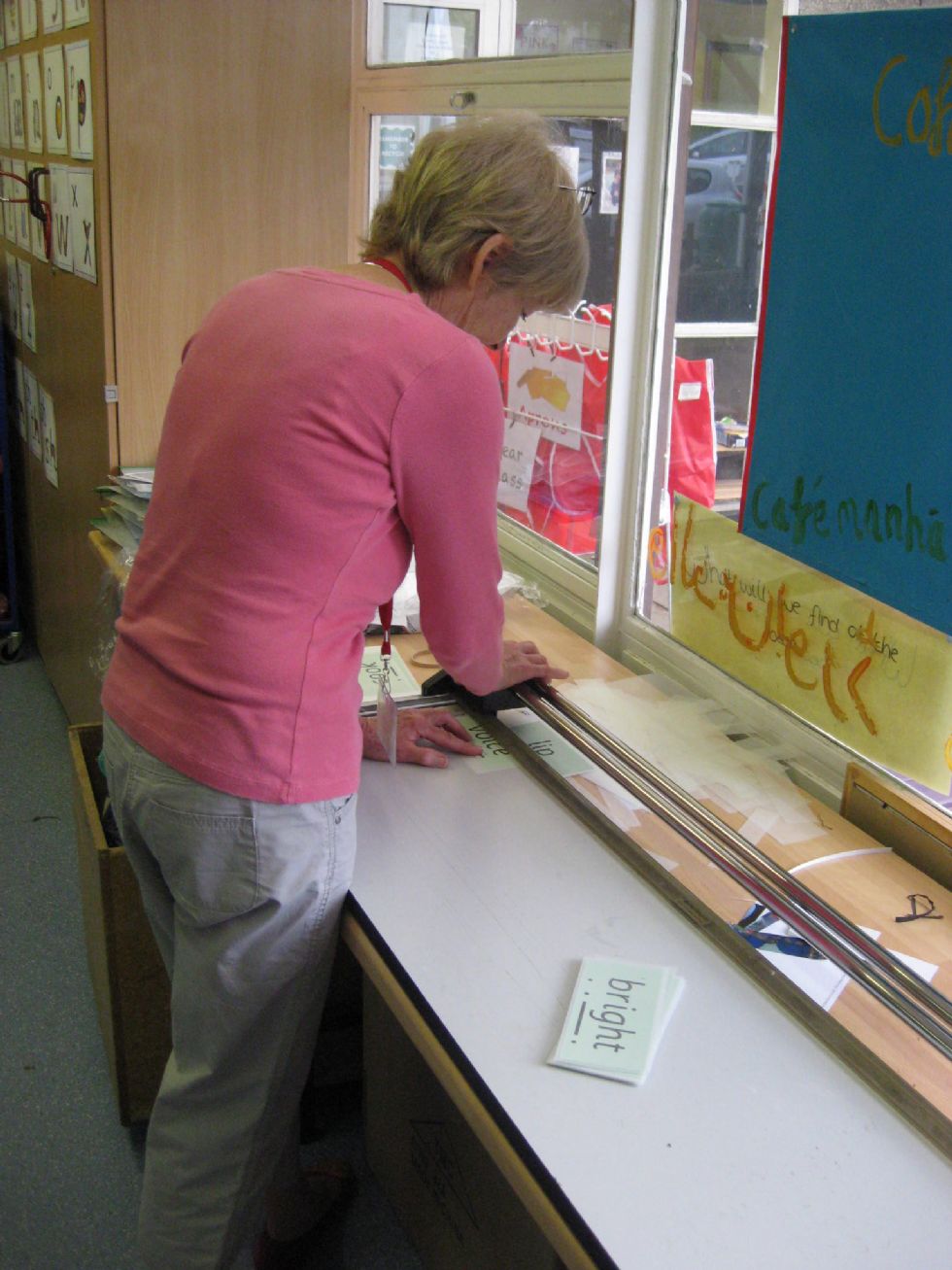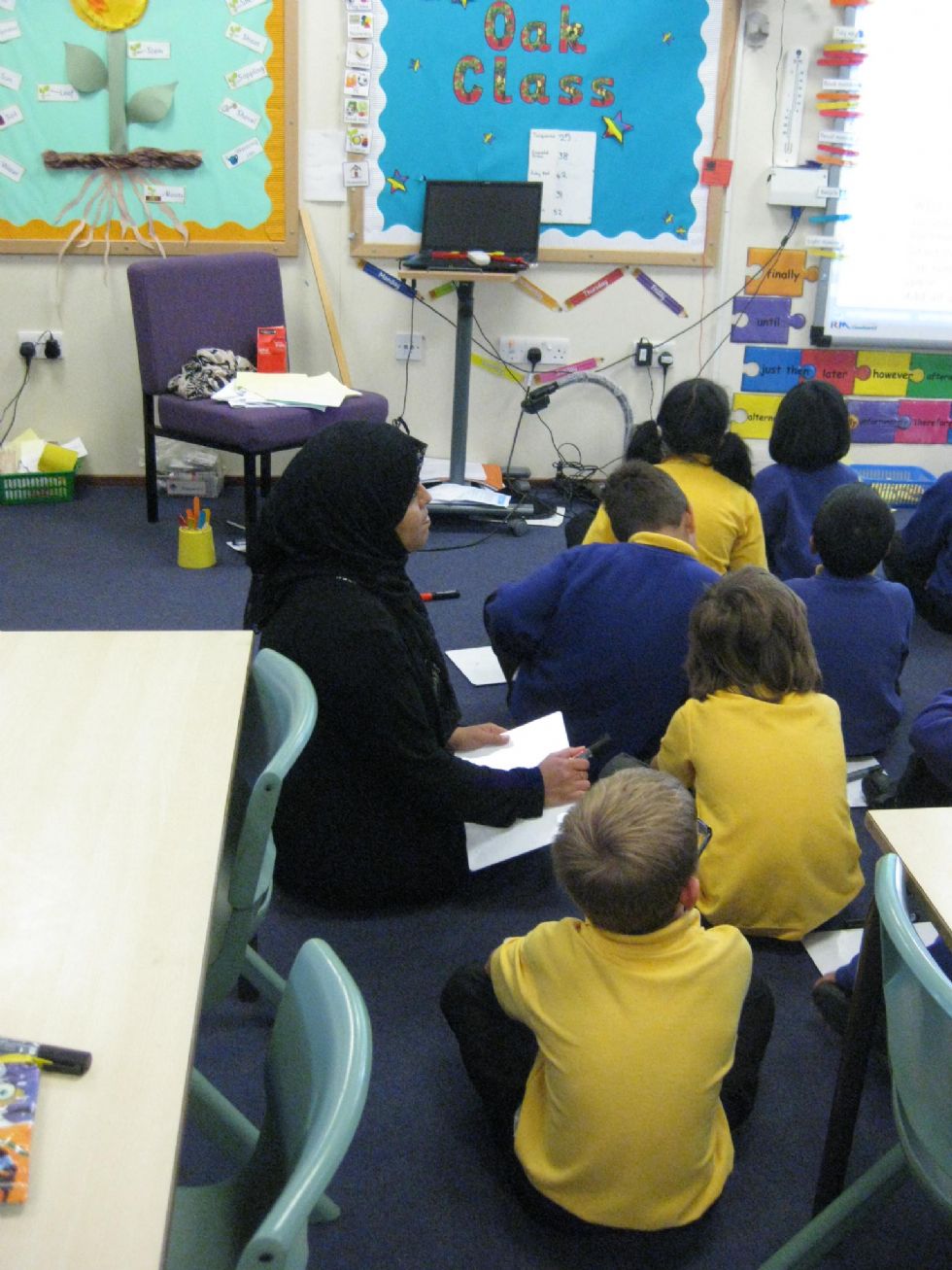 We are fortunate to have a fantastic group of volunteers who come into school on a regular basis to support us with a variety of things such as listening to children read, making resources and supporting pupils with maths and literacy.
Do you have a good level of English (GCSE level)?
Do you have some time to spare in the mornings or afternoons?
Please contact Miss Gomes on the school office number 01923 233 146.
All our volunteers are DBS checked before they commence their volunteer role. A DBS check enables an employer to make safer recruitment decisions by identifying candidates who may be unsuitable for certain work.
See our Volunteers Policy here.