Year 6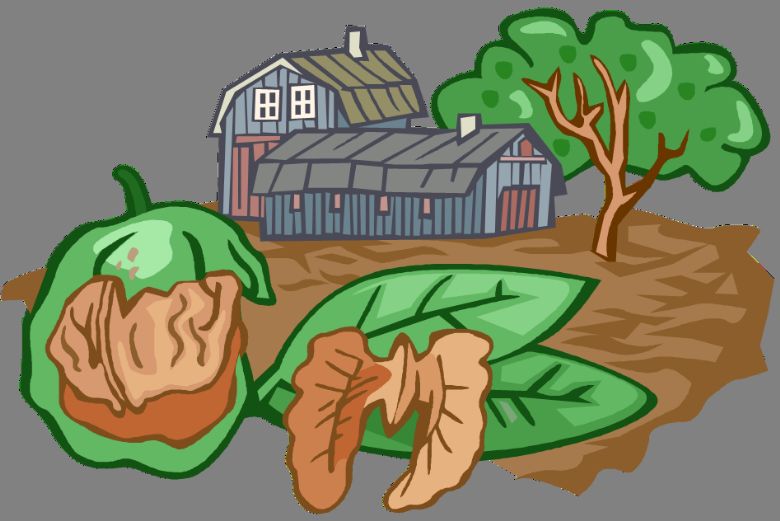 ​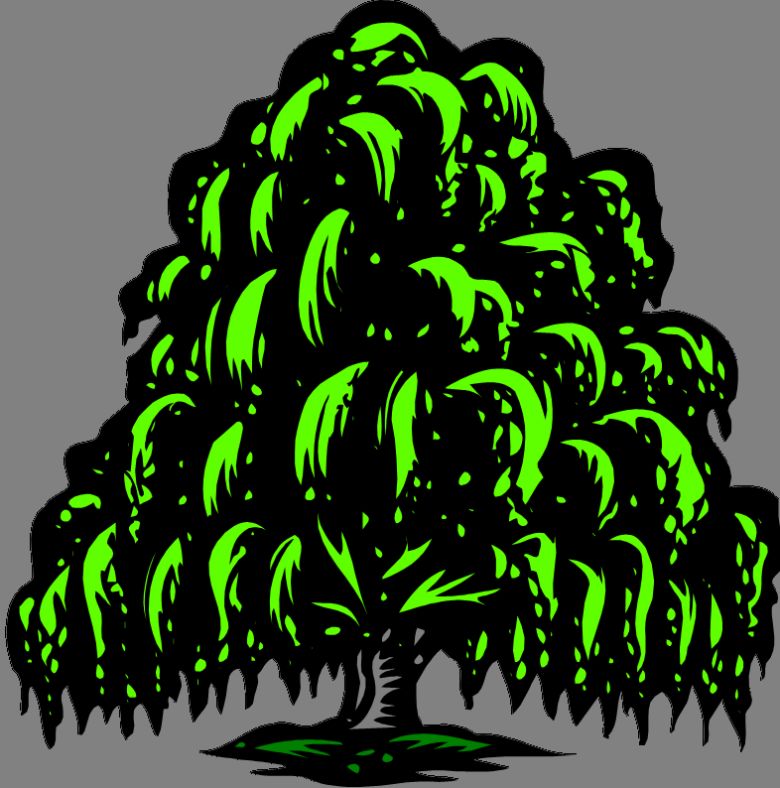 Welcome to Walnut and Willow Classes!
Our Year 6 teachers this year are: Miss Macqueen (Walnut class) , Mr Stephenson (Willow class) and Mrs Ball (teacher and phase leader)
Our Year 6 team this year is: Miss Macqueen, Mr Stephenson, Mrs Ball, Ms Simmons and Miss Cheung.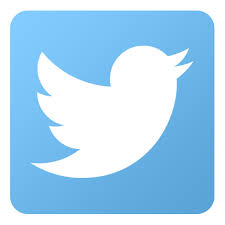 You can follow us on Twitter here: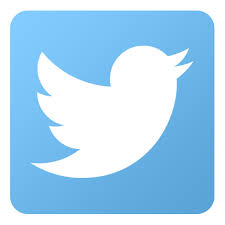 @MissMacqueenLHS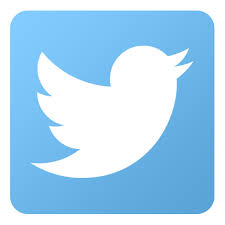 @MrStephensonLHS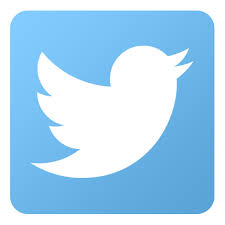 @MsSimmonsLHS
Tweets are also shared to the Laurance Haines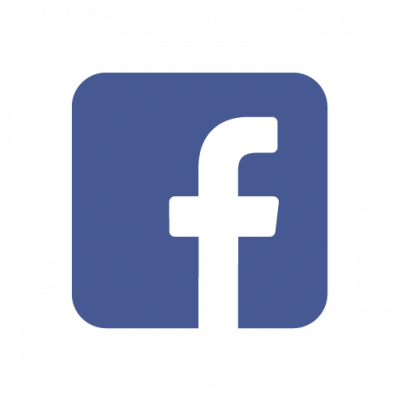 Facebook Page.
Please click on the links on the left to see more information.
See our Parent Zone for information about Secondary School Applications