Year 3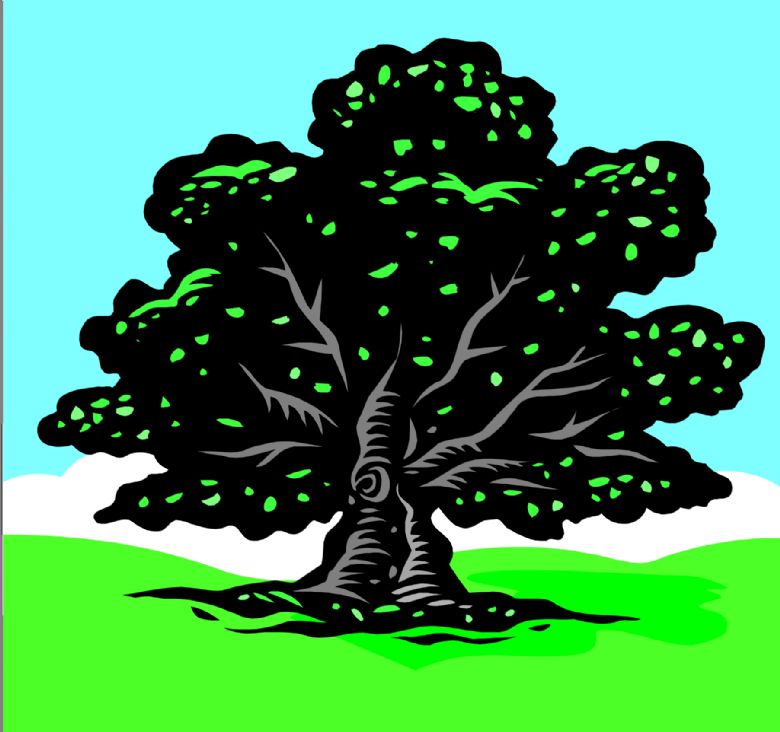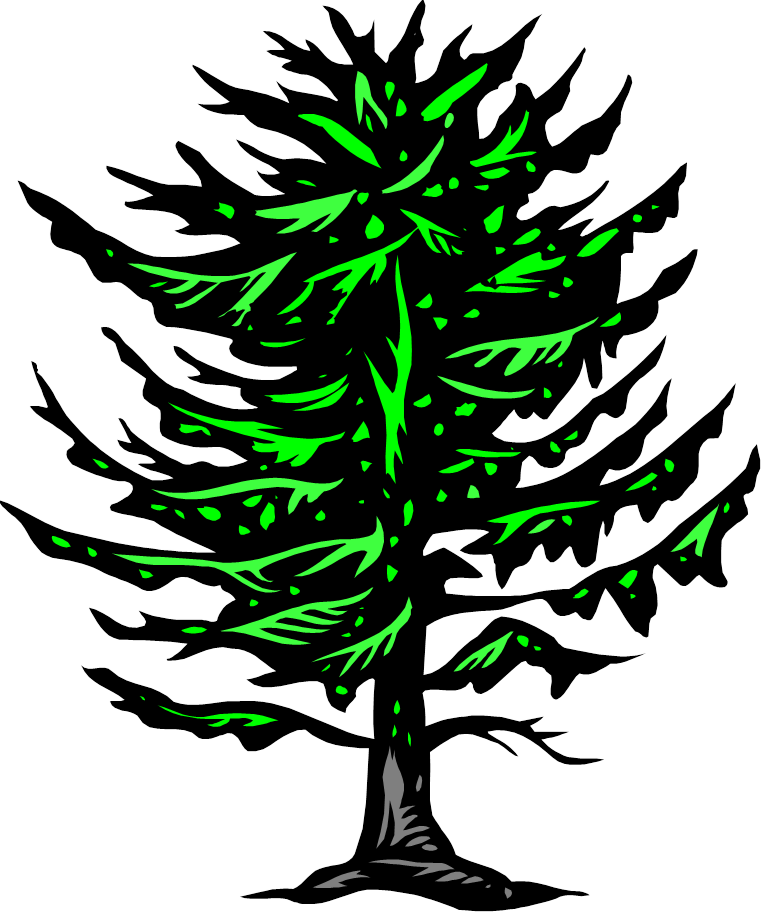 Welcome to Oak and Yew class!
Our Year 3 teachers this year are: Miss Burrell (Oak Class) and Miss Tobie (Yew class).
Our Year 3 team this year is: Miss Burrell, Miss Tobie, Miss Hussain, and Ms Delginova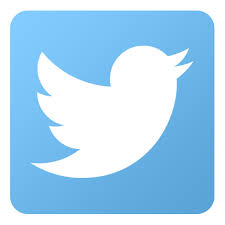 You can follow us on Twitter here: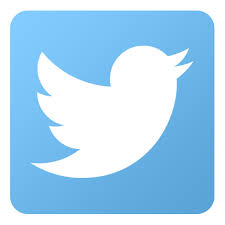 @MissBurrellLHS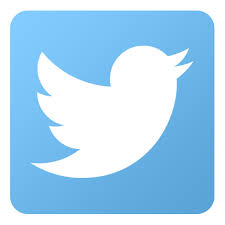 @MissTobieLHS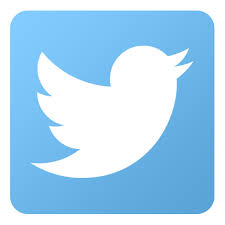 @delginovamonika
Tweets are also shared to the Laurance Haines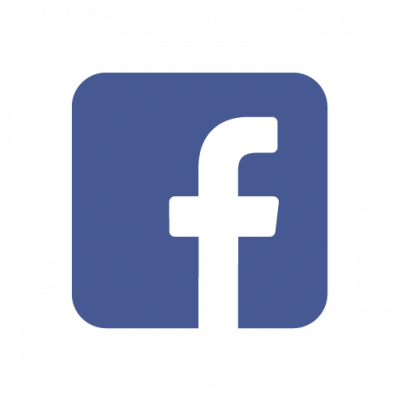 Facebook Page.
Please click on the links on the left to see more information.