Term Dates and Other Dates for Your Diary
Term dates for 2018-19 are attached below. The School Calendar can be found here.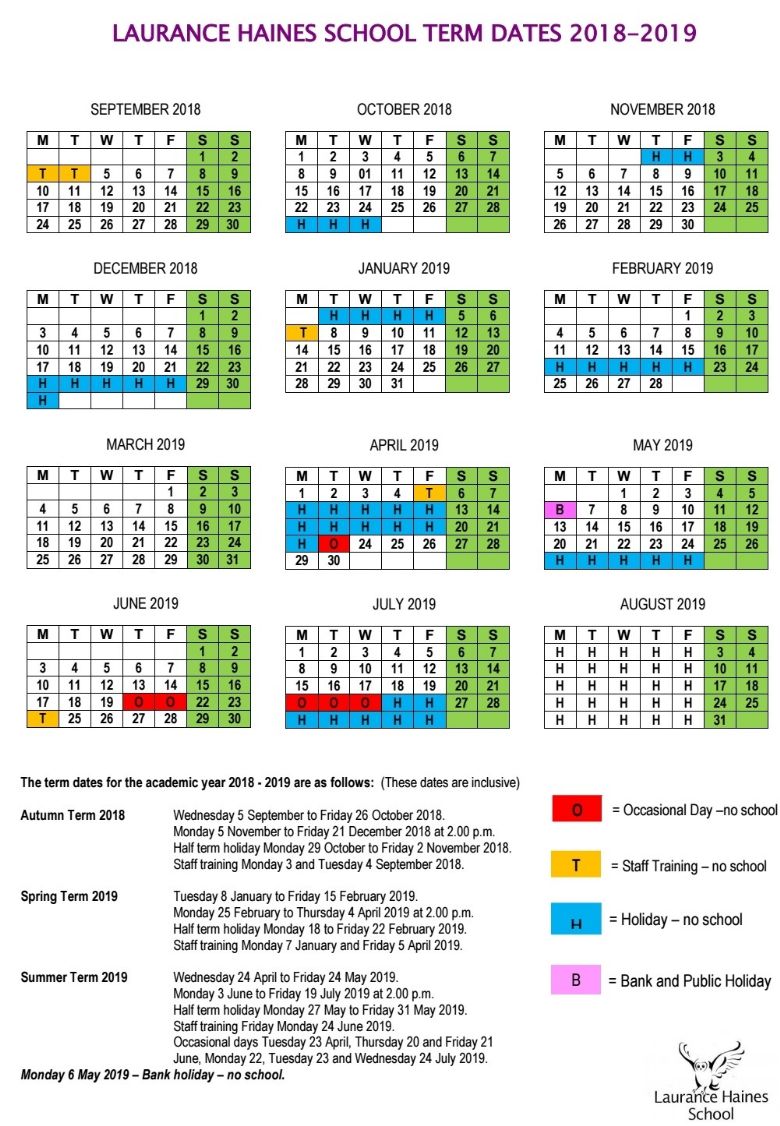 Other Dates for you Diary for 2018-2019
Tuesday 23rd October 2018
Year 6 Lincolnsfield visit
Thursday 25th October 2018
Year 2 Charlie's Café visit
Bring in Harvest Festival Donations for Watford Food Bank
Friday 26th October 2018
Harvest Festival - whole school visit St Michael's Church. Arrive at School at normal time. No Nursery. Nursery children to meet at St Michael's.
School finishes 3:20pm
Monday 29th October 2018
Half Term holidays commence
Monday 5th November 2018
Return to school
Thursday 8th November 2018
Whole School Photo Day - Individual School Photos - Full Uniform and big smiles please!
Friday 9th November 2018
Whole School Poppy Day - remembering 100 years since the end of WWI
Monday 12th November 2018
Hazel Class Reveley Lodge Trip
Tuesday 13th November 2018
Holly Class Reveley Lodge Trip
Wednesday 21st November 2018
Reception to Year 5 Flu Vaccinations
Thursday 13th December 2018
Reception Pantomime Trip