Term Dates and Other Dates for Your Diary
Term dates for 2018-19 are attached below. The School Calendar can be found here.
Other Dates for your Diary for 2018-2019
Nursery 2019 Applications are open: Apply by 1st March 2019 here
---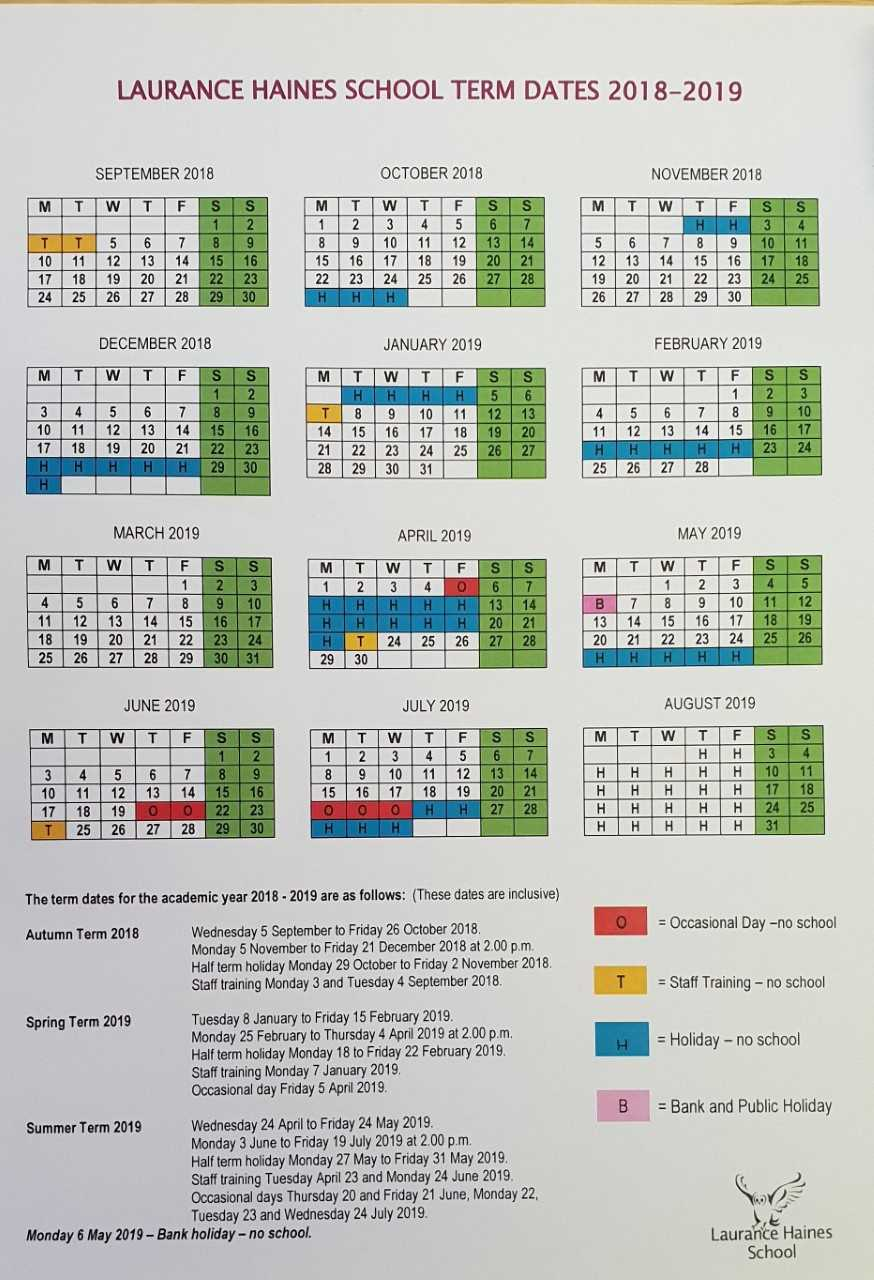 Monday 18th February 2019 -Friday 22nd February 2019
Half Term Break
Monday 25th February 2019—back to school
Wednesday 27th February 2019
Year 4 Pine Class Swimming course commences
Friday 1st March 2019
Deadline for applying for Nursery 2019 places. Apply here
Thursday 7th March 2019
World Book Day - dress up as a book character for a donation of 50p
Monday 11th March 2019
Nursery 2019 offers will be sent by 1st Class post
Friday 15th March 2019
Years 3&4 Disco 5:30pm-7:00pm
Friday 22nd March 2019
9am: Deadline to accept Nursery Place and return paperwork to chosen school
Thursday 4th April 2019
End of Term. School finishes 2pm. Students return to school Wednesday 24th April.
Friday 5th April 2019 - No School
No School. Occasional Day
Tuesday 16th April 2019
Reception Place Allocation Day. Accept places online.
Tuesday 23rd April 2019 - No School
Teacher Training Day. No school.
Wednesday 24th April: Back To School
Friday 26th April 2019
Quiz Night - from 7pm
Friday 7th June 2019
Years 5&6 Disco 5:30pm-7:00pm
Saturday 15th June 2019
Summer Fair 10am-1pm - Father's Day gifts on Sale
Friday 12th July 2019
Years 1&2 Disco 5:30pm-7:00pm
Friday 29th November 2019
Winter and Christmas Fair 3:20pm to 5:30pm