Term Dates and Other Dates for Your Diary
Term dates for 2018-19 are attached below. The School Calendar can be found here.
Other Dates for your Diary for 2018-2019
---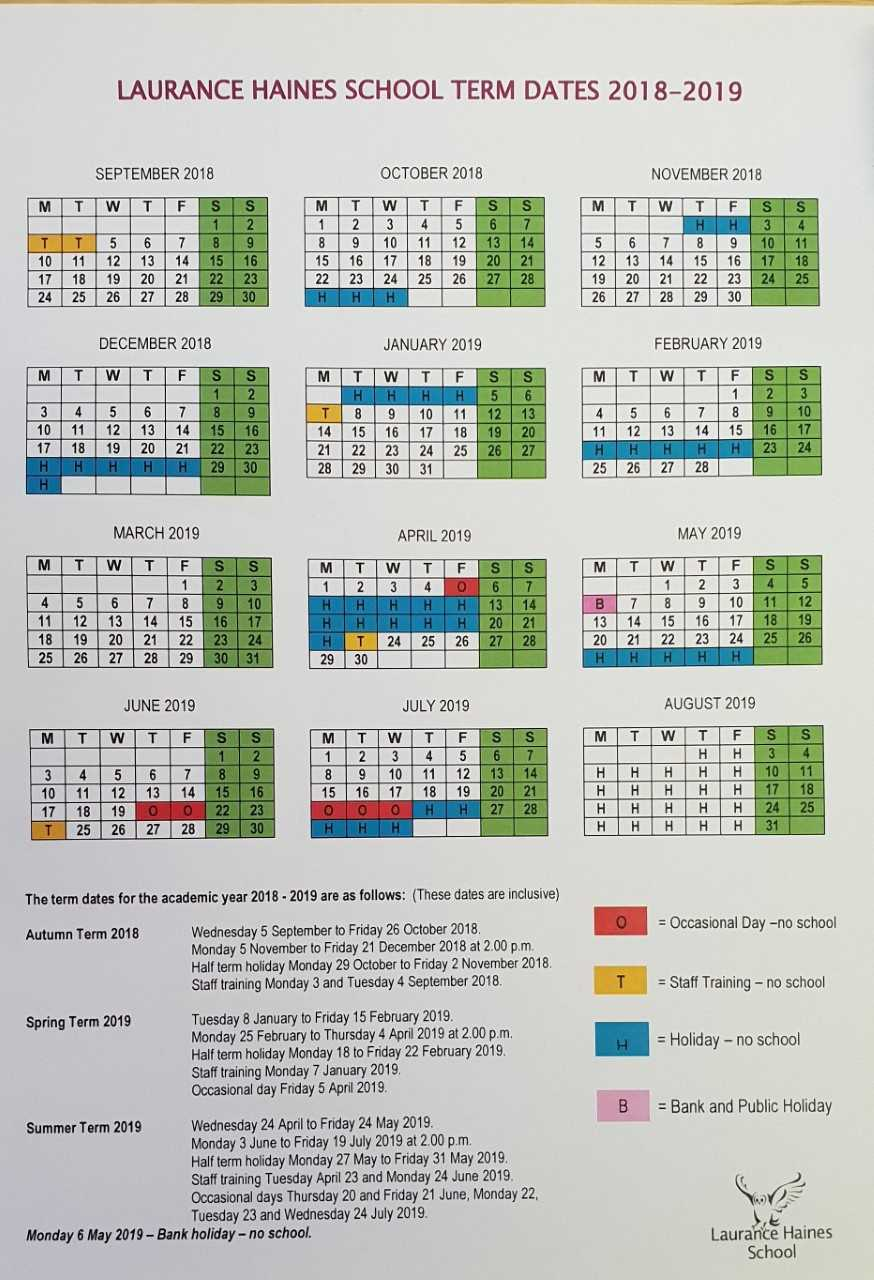 Friday 24th May 2019: Last day of Summer Half Term 1
School Finishes 3:20pm (3:30pm for Afternoon Nursery).
Monday 27th May to Friday 31st May 2019:
Summer Half Term Holidays
Monday 3rd June 2019 - Return to School: Start of Summer Half Term 2
Tuesday 4th June 2019
Mufti Day £1 - money raised will go to Gokula Food For All Café to help provide the homeless and vulnerable people free meals
Friday 7th June 2019
Years 5&6 Disco 5:30pm-7:00pm
Tuesday 11th June 2019
Class Photo Day - wear correct uniform please.
Saturday 15th June 2019
Summer Fair 10am-1pm - Father's Day gifts on Sale
Thursday 20th and Friday 21st June 2019 - No School
Occasional Day
Monday 24th June 2019 - No School
Teacher Training Day
Saturday 29th June 2019
Holywell Festival 12:30pm-4pm - come and visit our LHS PTA Stall.
Friday 12th July 2019
Years 1&2 Disco 5:30pm-7:00pm
Friday 19th July 2019 - School Finishes at 2pm
Last Day of Summer Term
Friday 29th November 2019
Winter and Christmas Fair 3:20pm to 5:30pm