Team Year 1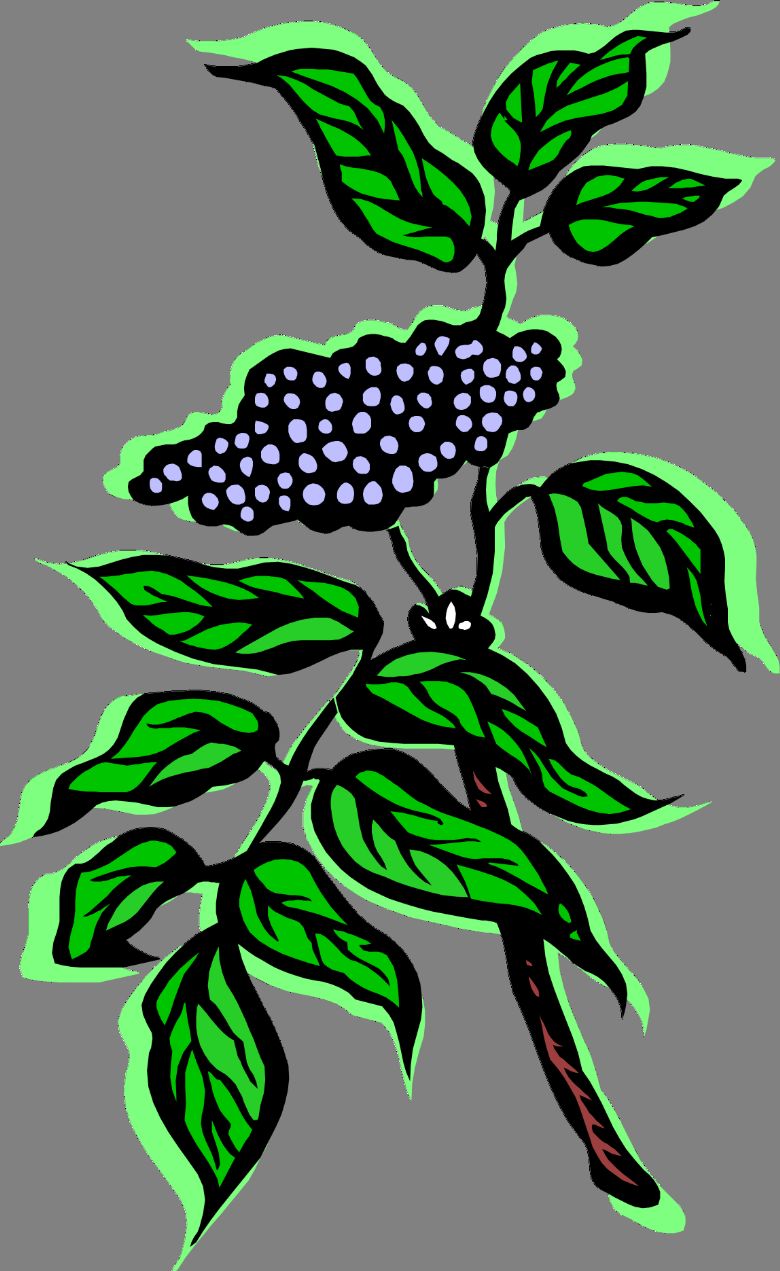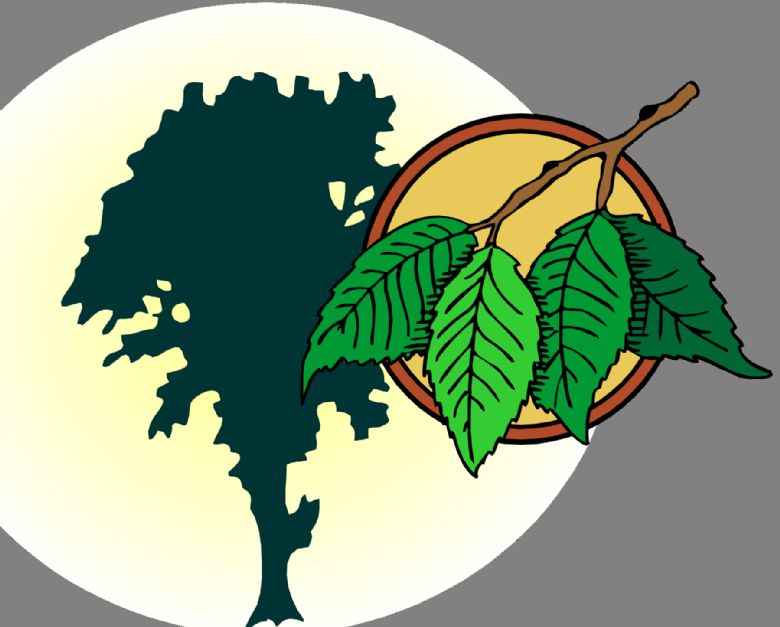 Welcome to Team Elm and Team Elder!
Team Year 1 includes Miss Shah, Miss Khan, Mrs Dascalu, Mrs Riaz, Mrs Goodall and Mr Banks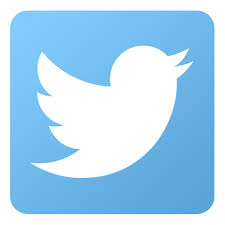 You can follow us on Twitter here: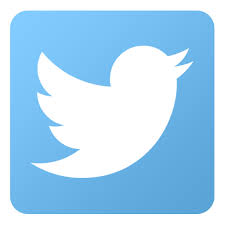 @LHSNurture
Tweets are also shared to the Laurance Haines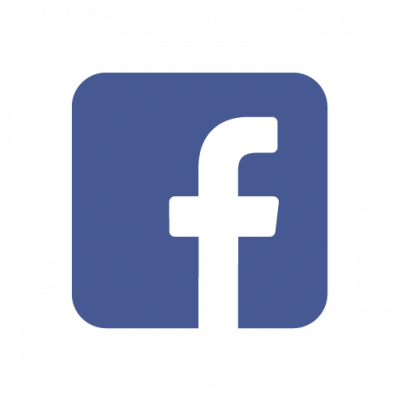 Facebook Page.
Please click on the links on the left to see more information.