Team Nurture
Enjoying and doing well at school is an important factor for the healthy development of children. At Laurance Haines our Nurture Group is an extension of Key Stage One where it provides a safe and nurturing learning environment for up to 8 children. Each child is valued and understood and their emotional needs are met appropriately. It is run by two members of staff who plan activities to cater for the children's needs and interests. Through these sessions, trust and confidence are built, self esteem increases and learning begins to take place more effectively.

Team Nurture staff:
Mrs Goodall and Mr Banks.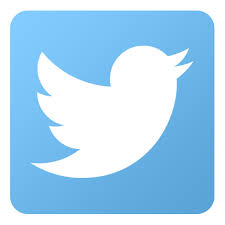 You can follow us on Twitter here: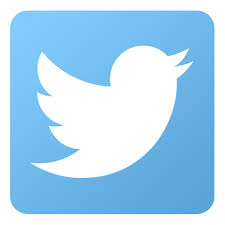 @LHSNurture
Tweets are also shared to the Laurance Haines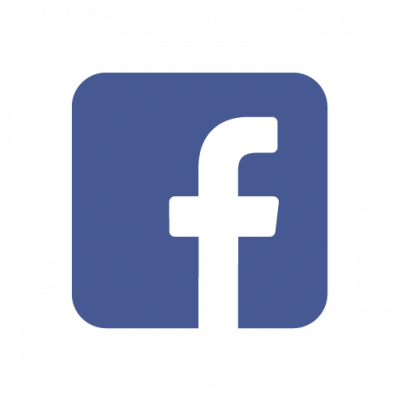 Facebook Page.
undefined