Team 5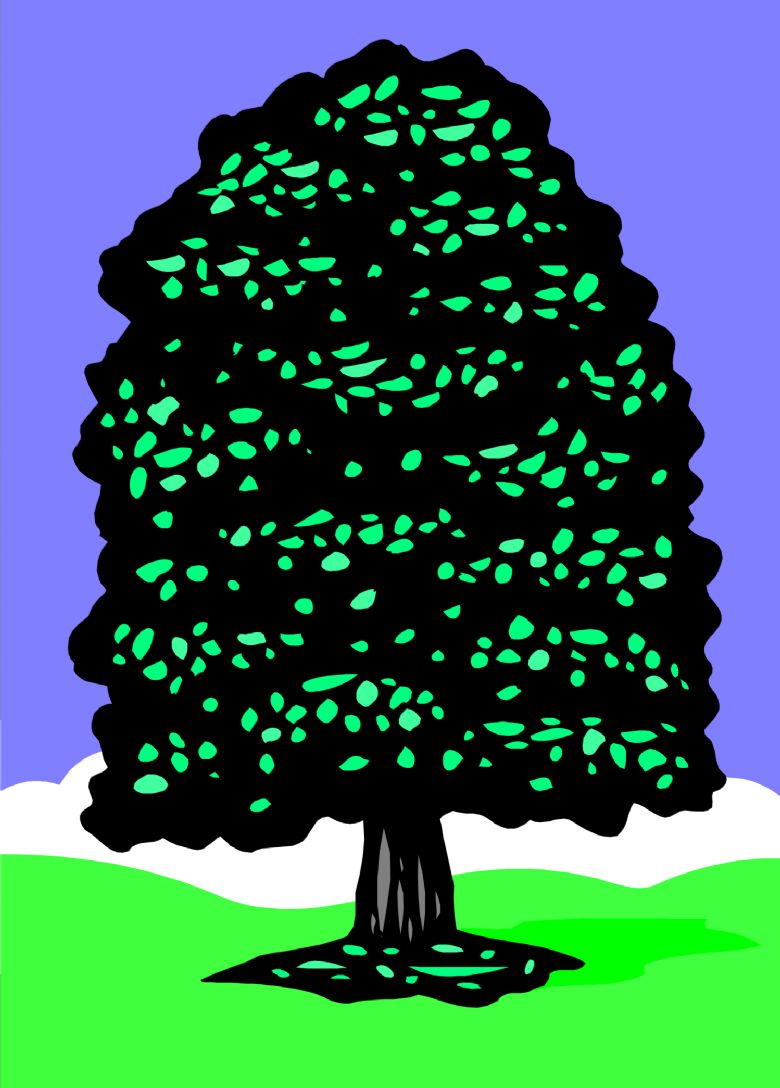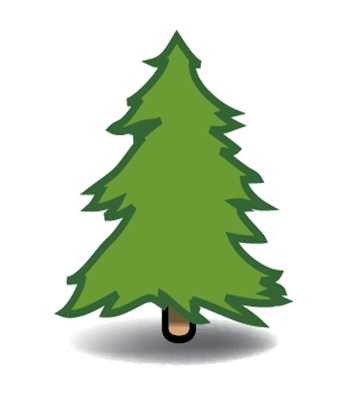 Welcome to Team Beech and Team Birch!
Team 5 team includes Mrs Blackstaffe, Mrs Hall, Mrs Makinson, Mrs Woodroofe. and Mrs Pandit.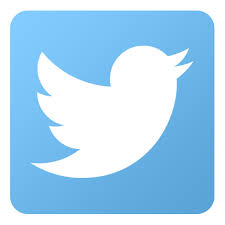 You can follow us on Twitter here: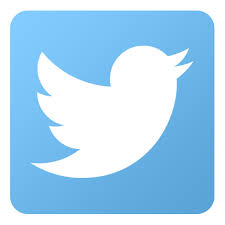 @LHallLHS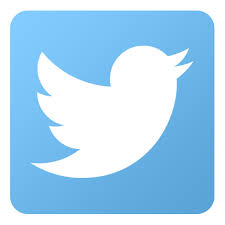 @WoodroofeMrs
Tweets are also shared to the Laurance Haines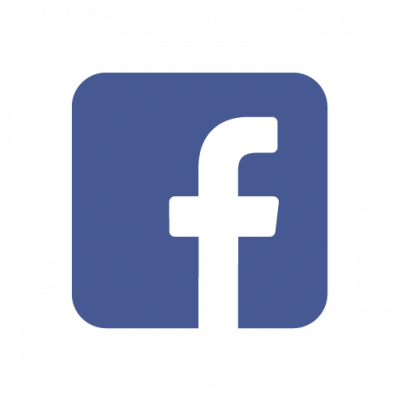 Facebook Page.
See our Parent Zone for 11+ Exam Registrations, which are made when your child is in Year 5
Please click on the links on the left to see more information.