SpLD Outreach Service
Welcome to the Laurance Haines Specific Learning Difficulties Outreach Service (Literacy & Numeracy)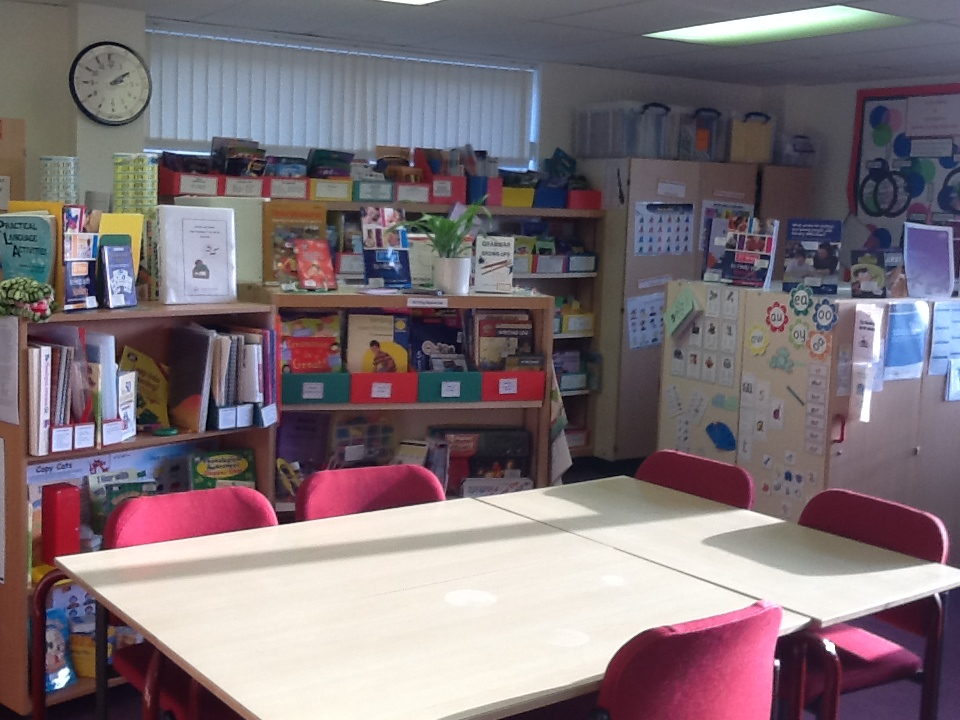 Laurance Haines SpLD Outreach Service is situated on site at Laurance Haines School. The service serves 56 Primary Schools/Specialist Provisions in Watford and the surrounding area. It is one of 10 primary SpLD bases organised as part of the CSF's outreach provision to support local schools. Advice and support enhances the school's capacity to successfully meet the needs of pupils with specific literacy and numeracy needs. This is provided through school and pupil focussed consultation and training.
An Inset programme is planned and delivered termly. This offers a range of training for both Teachers and Teaching Assistants. Fliers and booking forms are sent to schools, but can also be accessed via the link on this website.
The service is also a resource centre. We ensure resources kept are up to date and wide ranging. These focus on assessment, reading, spelling, writing and numeracy and include books, games and ICT.
The SpLD Bases are an outreach service supporting schools. We do not liaise directly with parents.
For background information for our schools about SpLD, select the Specific Learning Difficulties tab.
Follow us on Twitter for updates - SpLD Outreach at LH