Reception Applications - 4 year olds*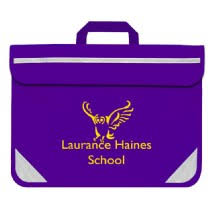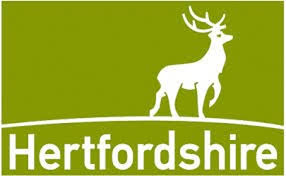 A school year runs from September to August. Your child can start in Reception class in the September following their 4th birthday. All primary schools in Hertfordshire provide full time education for those offered a place in Reception class.
Currently Reception admissions are managed through the Hertfordshire Admissions Team and not at Laurance Haines School.
Reception Allocations for September 2018 were emailed by the Herts Admissions Team on 16th April 2018.
In Year Admissions will be managed by Laurance Haines School. See here to apply for a place now.
For all admissions information including booklets and guidance, current admission arrangements and previous statistical information please follow the link to our Herts Direct Admission pages, or speak to them directly on the Admissions Queries phone number, both below.
www.hertsdirect.org/scholearn/admissions
Admissions Queries - 0300 1234 043
For more information, please see our admissions pages
Our 2018-19 Admissions arrangements can be found here.
*The documents posted on this page contain external links or pointers to information created and maintained by other public and private organizations. These links and pointers are provided for the user's convenience. Laurance Haines School does not control or guarantee the accuracy, relevance, timeliness or completeness of this outside information. The inclusion of links or pointers to particular items is not intended to reflect their importance, nor is it intended as an endorsement by Laurance Haines School of any views expressed or products or services offered on these outside sites or the organisations sponsoring the sites. Laurance Haines School does not endorse individual vendors, products or services. Therefore, any reference herein to any vendor, product or services by trade name, trademark, or manufacturer or otherwise does not constitute or imply the endorsement, recommendation or approval of Laurance Haines School.