Nursery Class
Our Nursery staff this year are: Miss Pinner, Mrs Green, Mrs Lees, Mrs Moyo, Mrs Butler, Mrs Butt, Mrs Mortlock, and Miss Player.
Laurance Haines is a happy school where the success of every child matters.
In the Nursery and throughout the school we are fully committed to working with you to give the children the very best start in their education.
In the Nursery the children learn by being active, playing and solving problems. We focus on the children's needs and interests. We talk, talk, talk all the time. Our curriculum is based on the Early Years Foundation Stage guidelines..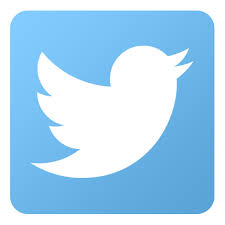 You can follow us on Twitter here: @Nursery_LHS and @MissPinnerLHS
Tweets are also shared to the Laurance Haines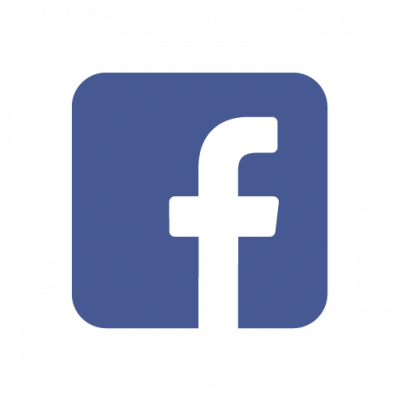 Facebook Page.
Please click on the link below to see our Nursery admission arrangements for pupils starting in the academic year 2018-19: