Nursery Applications - 3 year olds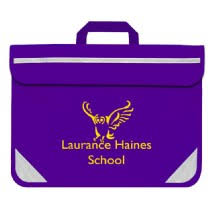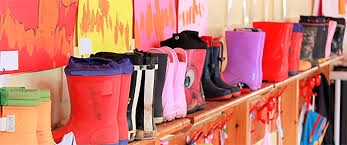 A school year runs from September to August. Your child can start in Nursery in the September following their 3rd birthday.
Please see our admissions pages. Laurance Haines School handles our own Nursery Admissions.
Check here to see if you are eligible for 30 hours free childcare, and see more information on our Free Childcare page.